A Place for Project INF Original Pictures, Artwork, and You Tube Video Links

That bit right at the end where you have that mini spaz attack amused me!
-LSD-
-MDMA-
JUKUREN
BrandonMeriweather
WHISKEYalphaROMEO
CUNTCUNTCUNTCUNTCUNT
INF's C*nt
Posts: 3999
Joined: Fri Sep 11, 2009 12:18 pm
---
Yeah, this was a good game!!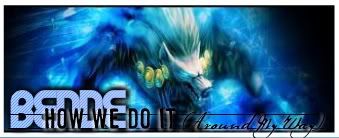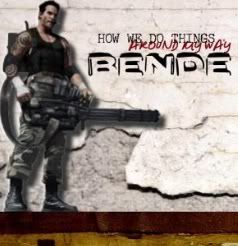 Clan Member: uac
Posts: 565
Joined: Thu Dec 10, 2009 9:04 am
Location: The Hague, Holland
---
---
Who is online
Users browsing this forum: No registered users and 0 guests